Kappou Yama has been serving the finest traditional Japanese cuisine for Muslims in Japan. They are a Halal Japanese restaurant certified by Malaysia Halal Corporation Inc. According to their website, their kitchen uses halal ingredients and clean cook wear. Their chefs have all been trained on what halal is through lectures, and one of them is a Muslimah.
Here are three bento boxes that are their best selling order to date. You can order them fresh if you're within Tokyo, or chilled if you're in the rest of Japan. No worries about eating them hot because you can heat them up by just pulling on a string! How convenient.
---
These three "WASHOKU" bento made by First-class cook attracts many people including local Japanese.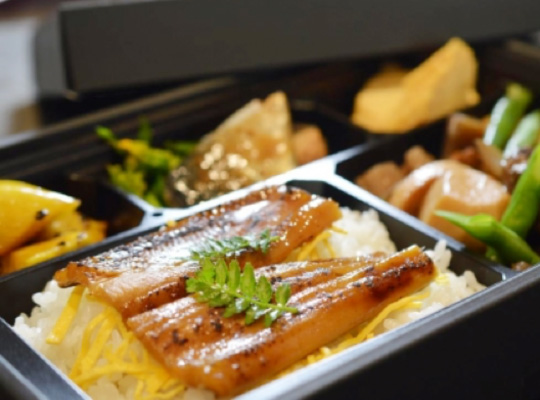 The first-class rated chef of Kappou Yama devoted extra time and effort to make use of the ingredients they have. What is special about this bento is that the surface of conger eel is roasted, bringing out the delicious flavour of the eel.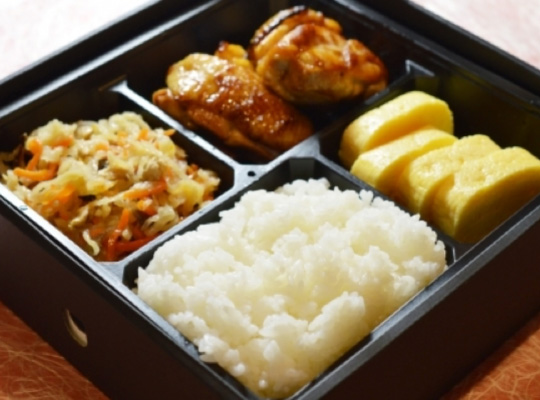 Juicy grilled chicken & Japanese omelette bento box. You can enjoy dried Japanese radish julienne too. The affordable pricing makes this very popular meal.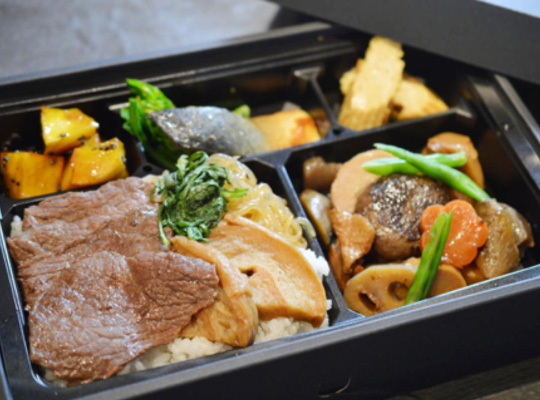 The number one selling bento is Sukiyaki bento. That is used a lot of juicy beef, which is all amazingly halal and delicious. The fatty goodness and texture which just melts in your mouth charms the world. At the same time, you can taste Chikuzen-ni (chicken stew with lotus root, carrot, burdock, etc.), thick omelette, mackerel simmered in miso and candied sweet potato.
Another Special Bento that Kappou Yama is proud of is only sold in Tokyo & Saitama region.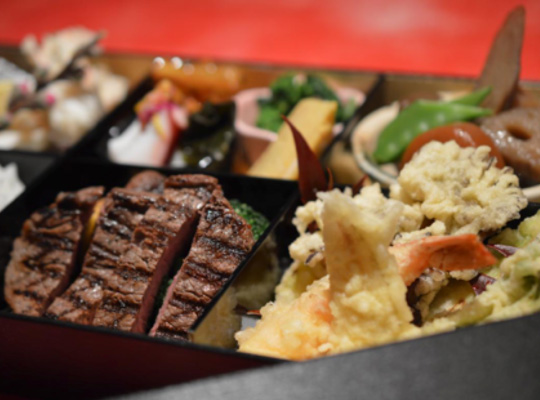 The chef of Kappou Yama has filled in this luck box with luxurious ingredients. It's jam packed with "Wagyu" beef steak, tempura and king crab. This is a luxurious halal lunch box that the restaurant is proud of to serve to its customers, whether Muslim or not. Although it is more on the expensive side, it's more suitable for important business meetings and anniversaries.
Get this anywhere in Japan!
Almost all of the bento boxes can be shipped anywhere within the country. In case of chilled-delivery (vacuum‐packed), it will be best before 7days with cold storage.
To warm the bento up, just pull the string attached to the bento box before eating, and the box heats up with steam using limewater and powder. Ahh get us some of this delicious!